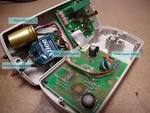 DIY Guitar Effects
Pedals, effects and other cool projects related to guitar effects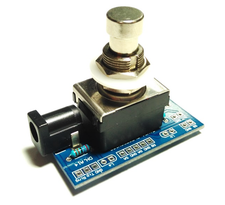 The Dual Loop allows you to alternate between two different effects loops. It provides two switchable loops (send / return) with a single foot switch.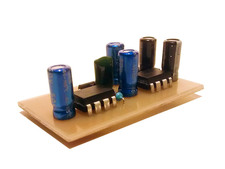 A simple distortion pedal based on the legandary "Sunn Model T" amplifier.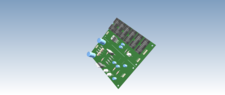 Triple rail regulated power supply for any modular synth with little distribution board.