Tayda Electronics Instruction Center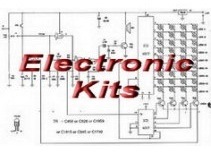 Instructions for the Electronics Kits sold at the Tayda Electronics store.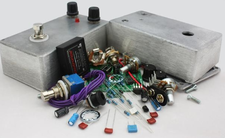 Projects for everyday life. From strobe lights and hobby accessories to led matrices and musical projects. Outlined instructions with options to create and modify each project.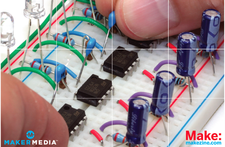 Help on basic circuits and electronics concepts.
All projects and kits that incorporate Arduino development boards and code set in their configuration.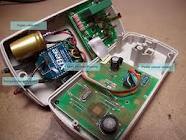 Pedals, effects and other cool projects related to guitar effects
---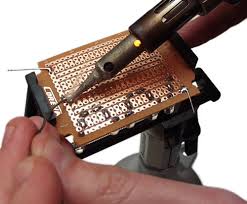 Add your project instructions to TaydaKits. Make money selling your project kit on Tayda Electronics webstore.
---
Popular Instructions
This pedal is the original LPB booster that introduced the overdrive era in 1968. Use the LPB to obtain extra boost and definition to any pedal effect. This pedal will definitely increase the gain and saturation of your amp.
The COT 50 gives a boost to the guitar with a unique tube-like sound. It can be used as a clean boost, crunch boost or overdrive. It has only one knob which controls the amount of overdrive.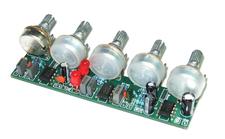 This pedal can generate every tone you need. The Crunch channel provides from soft overdrive to hard rock distortion. The High Gain channel offers from rock gain stages to high-gain shred. Additionally a Boost will add extra volume to your pedal output.
---