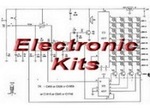 Tayda Electronics Kits
Instructions for the Electronics Kits sold at the Tayda Electronics store.
The Tubescreamer is probably the most built overdrive pedal in the DIY community. The pedal has a characteristic mid-boosted tone perfect for soft rock and blues. Also, for rock and metal, it can be used before the lead channel of amplifier to make distor
This is the RAT, one of the most popular distortion effects from the 80´s. It performs very nice high-gain distortion suitable for metal, grunge or rock.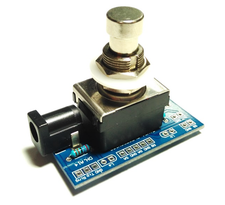 The Dual Loop allows you to alternate between two different effects loops. It provides two switchable loops (send / return) with a single foot switch.