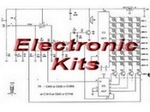 Tayda Electronics Kits
Instructions for the Electronics Kits sold at the Tayda Electronics store.
Quality through-hole FETs are becoming hard to find, so replacing them with their SMD version is the best solution. This PCB is designed for placing SMD transistors and easily substituting the through-hole ones in your circuit.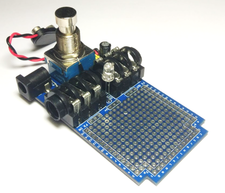 This board will definitely save your time and help you to build your DIY guitar pedal in the 1590B enclosure. Just built your effect circuit on the preperforated area of the PCB. Led, jacks and footswitch are mounted on the PCB, being only necessary to wi